Electrical Cell Cyclisation

A large number of preliminary tests can already be carried out at the cell level. In this way, service life tests, incoming and outgoing goods tests, verification of product characteristics, quality controls, material experiments and test runs of small batches can be implemented cost-effectively by means of cell cycling.
Both basic charge and discharge cycles up to complex cycle tests according to international standards can be simulated.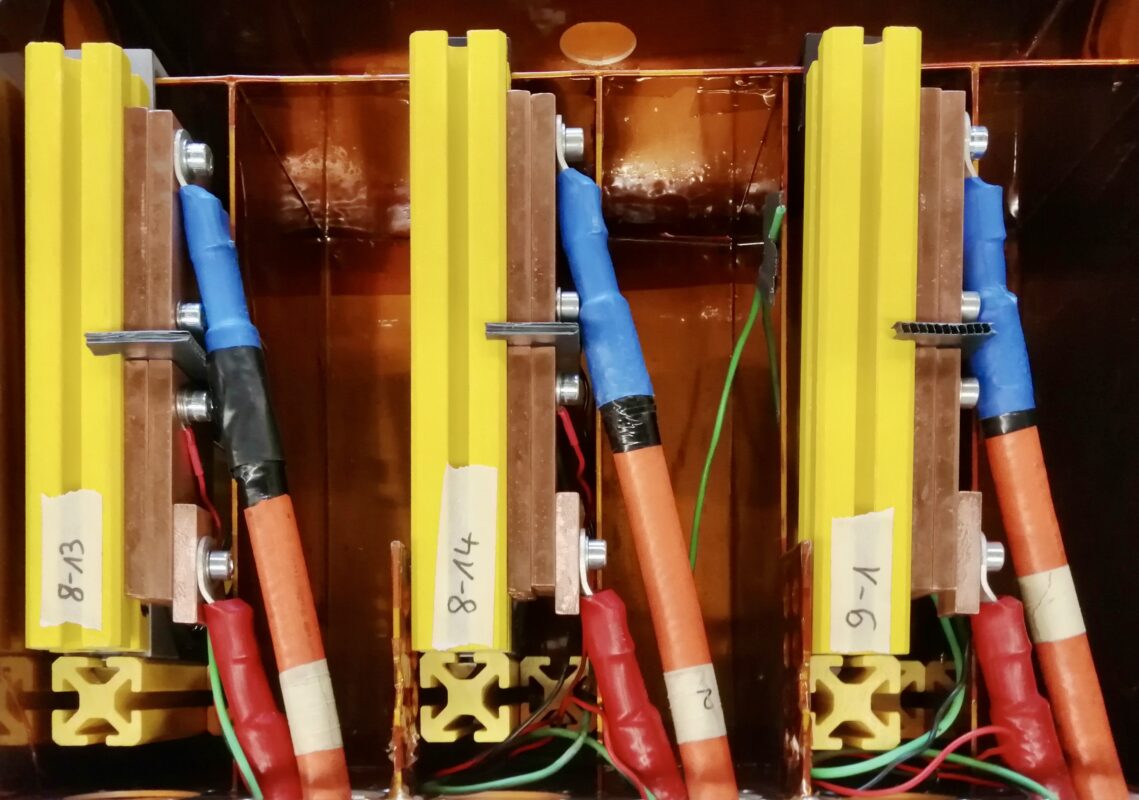 Our test system offers you the following advantages:
Waveform Simulation
Parallel Channeled Output Functions
Operating Modes:
Incl. Temperatur Control
And Much More