Workshop
However, some test procedures require much more extensive preparation of the test specimens.
For example, battery test specimens must be precisely drilled or milled in advance so that mechanical damage from a nail can be simulated. For other DUTs, fixtures, holders or eyelets have to be welded.
A fully equipped workshop is available on our safety premises for this demanding processing of the test specimens and conversions.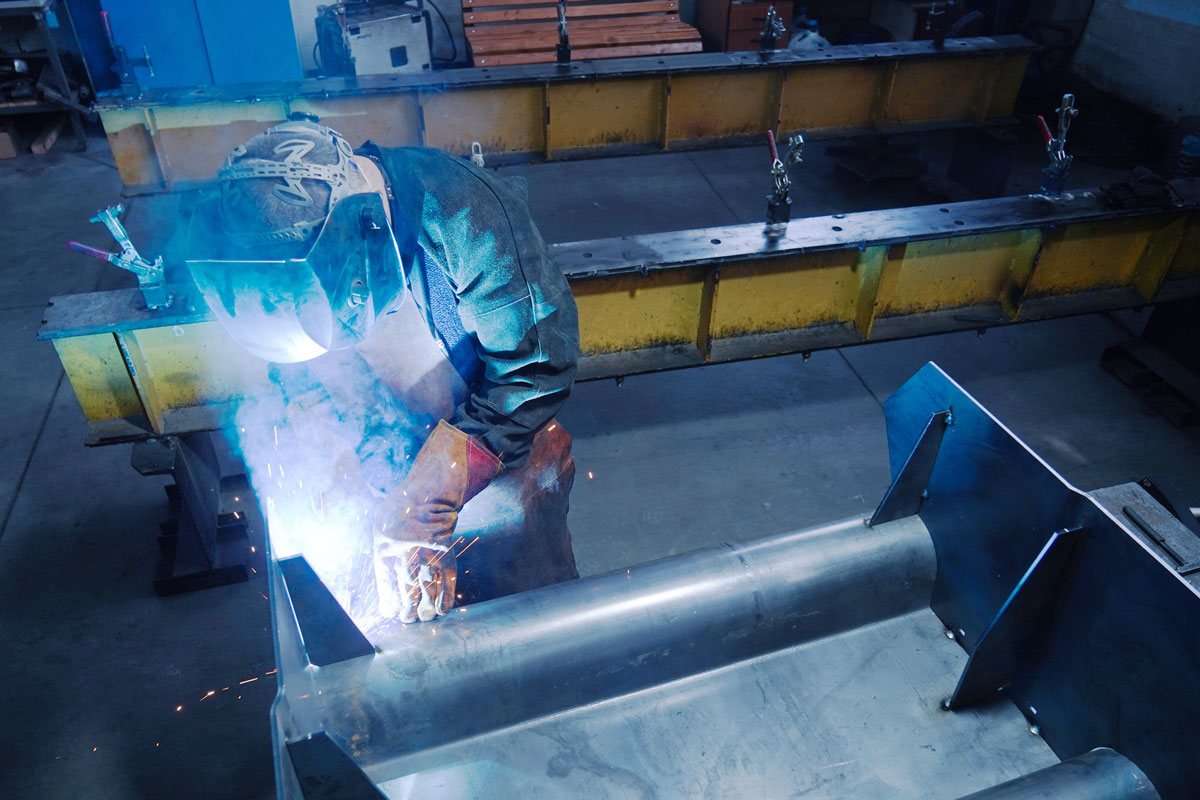 Here, among other things, the following work can be done:
Mechanical processing

Drilling
Milling (CNC)
Sawing

Welding
Gluing
Soldering
And Much More